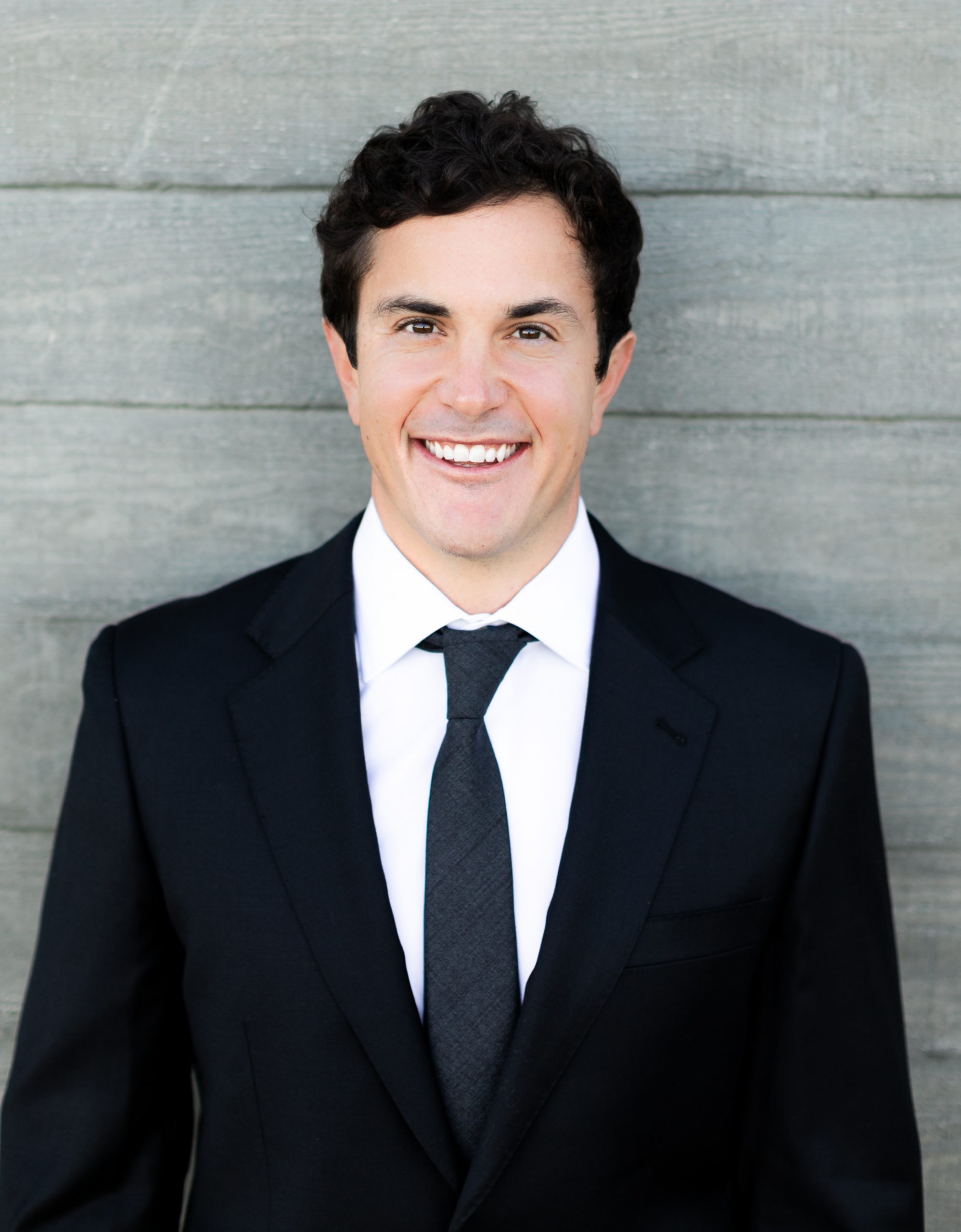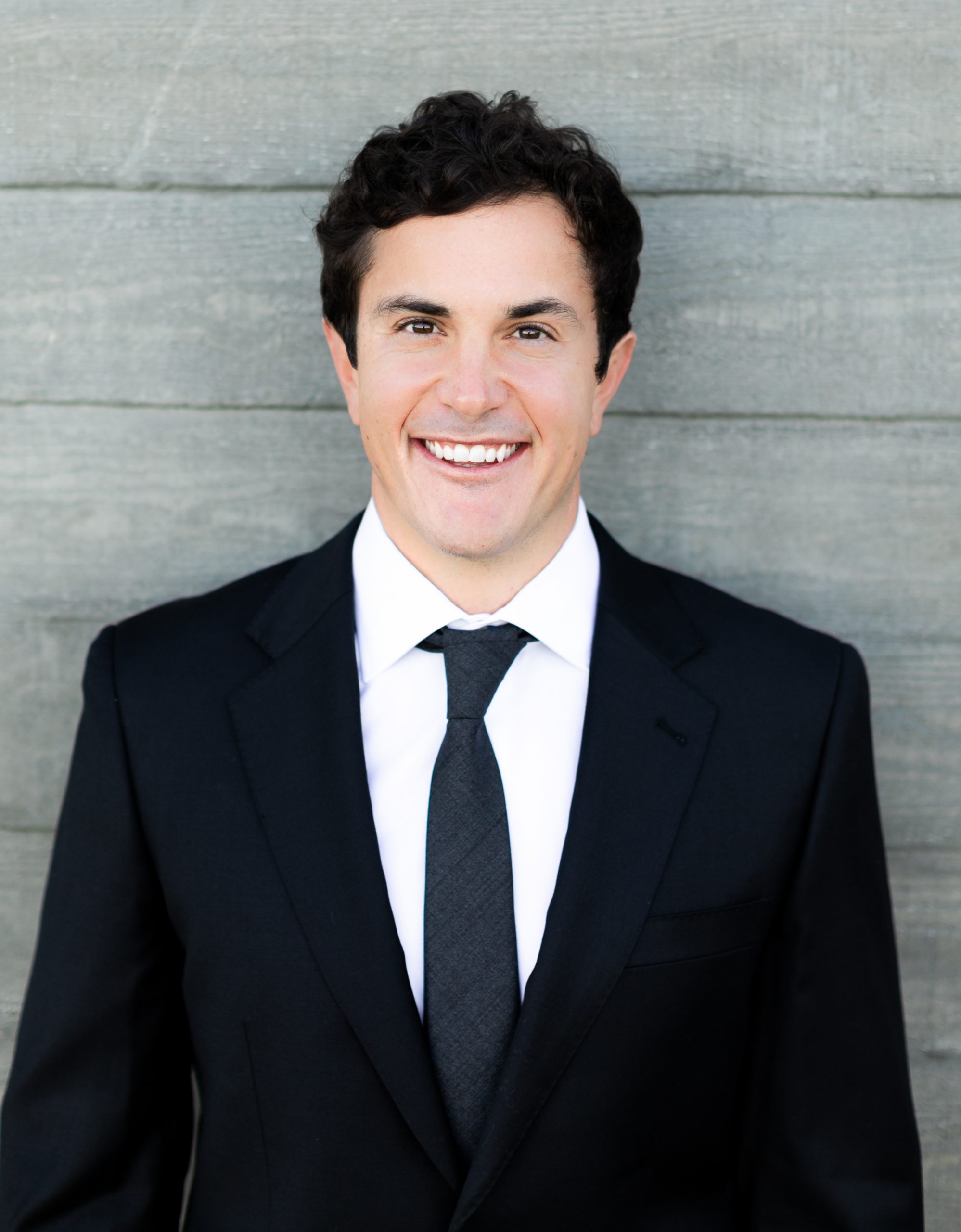 Meet Dr. Kevin Stewart
Dr. Kevin Stewart was raised in Pittsburgh, PA, where he developed a love for sports and music. He earned a bachelor's degree in chemistry from the University of Pittsburgh and later received his Doctorate of Dental Medicine (DMD) in 2011 from the same university, supported by a Navy scholarship. After serving 4 years as the Dental Officer on the USS America (LHA-6), he specialized in Endodontics through residency at VA Health Systems in Long Beach, CA.
He now practices at La Jolla Village Endodontics and constantly upgrades his skills through continuing education. He prioritizes patient health and aims to preserve natural dentition. In his free time, Kevin enjoys his family, live music, cooking, and staying active.