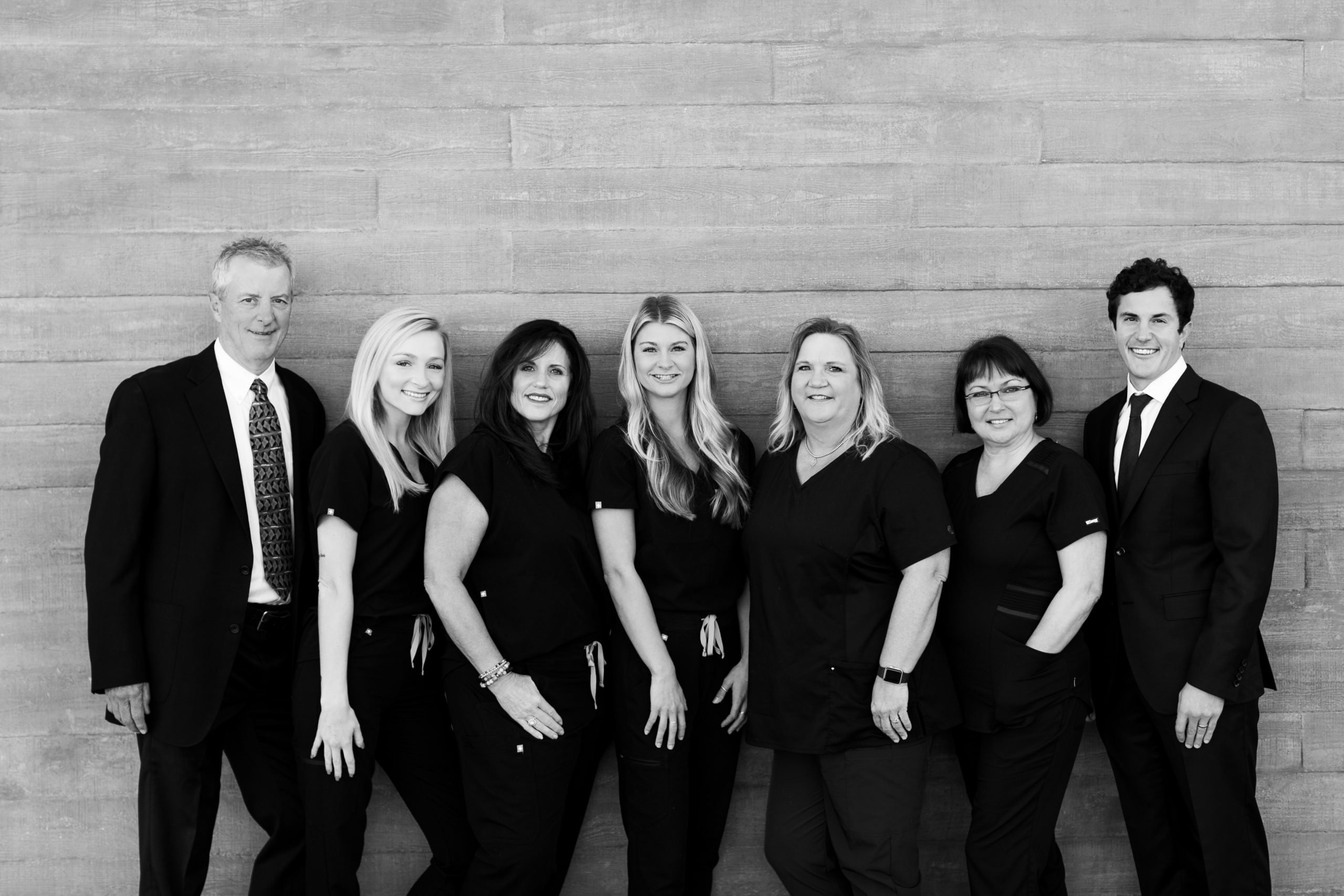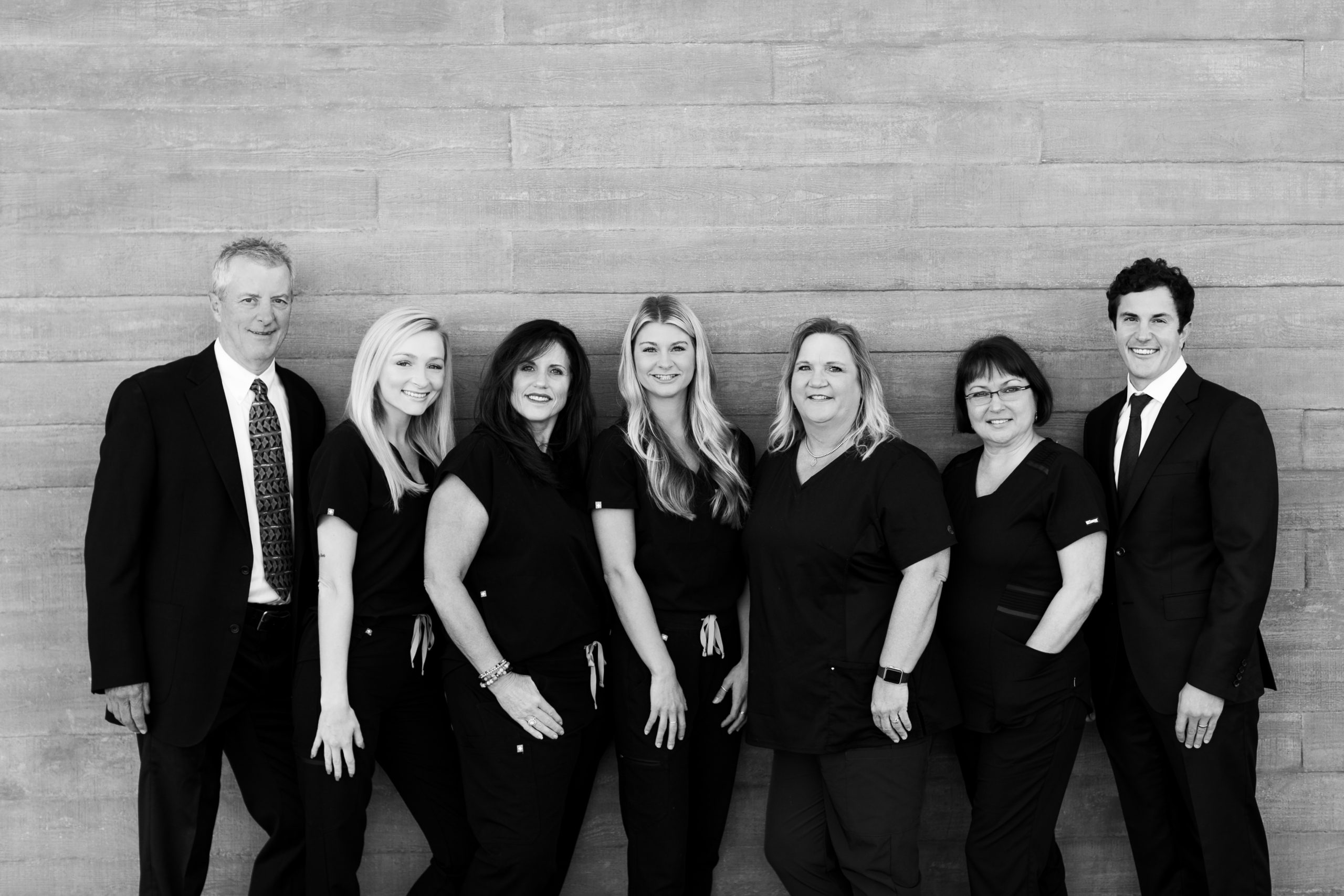 What Sets Us Apart?
Dr. Jeffrey Javelet, Dr. Kevin Stewart, and their specialized team combine experience, a gentle touch, and the latest dental technologies in order to provide excellent endodontic care. Your comfort and oral health is our highest priority. At La Jolla Village Endodontics, we treat patients carefully instead of quickly and we pride ourselves on making your care painless and predictable.
MISSION STATEMENT AND CORE VALUES
Our Mission: To Provide the best possible endodontic treatment in a friendly and caring environment.
Core Values:

We work as a Team: Together with you, our staff, and colleagues, we strive to deliver the best treatment possible.
Personally Accountable: We hold ourselves accountable and stand behind the work that we provide.
Integrity: We believe that caring for our patients in an honest and ethical manner is vital to our treatment's success.
Dependable: We are always available for our patients and referral bases.
Compassionate:  We place a high priority on attending to our patients comfort, emergency needs, and follow up care in a manner that will make the overall experience exceed their expectations.